10 key Questions To Ask A Construction Contractor Before Hiring
You'll make a lot of complex and critical decisions along the way, whether you're building a new home from the ground up or undertaking a renovation. Your home building or renovation process all begins when choosing the right construction contractor in Lahore, though, and having the right team on your side can make all the difference. Surprisingly, there are questions to ask a contractor that can help you find the best construction company that best fits your project. 10 questions are as follows that should be asked when hiring a contractor:
1. Are You Licensed for the Type of Work Assigned?
Licensing is an important aspect of construction and industries, thus being the important question to be asked. You should ask for a copy of their license and contact the authority to ensure its current position in the country.
2. Types of Insurance You Carry
The company should have liability insurance that protects your property in case of an accident. Your contractor should also carry insurance policies for workers. Hence, protecting you from liability if someone is hurt while working on your property.
3. How Many Building Permits Have You Obtained in Our Area Over the Last Two Years?
You should make sure that your general contractor is familiar with your local building code requirements and the permitting process in your community. You can't hire a new contractor in town and unfamiliar with the regulations. As every town has some regulations that need to be followed, therefore It's important to find a credible contractor who has recently worked within your area.
4. Can You Provide a List of References?
Talk to former clients who have had the past experience of the general contractor you're considering. Ask them about the steps as well as the final outcome. Discuss budgeting, timeliness, and professionalism.
One of the best ways to learn more about a potential general contractor is from credible sources. Ask them, would you hire this general contractor again? If yes, then that contractor is considerable for the tasks.
5. What is the Expected Timeline for This Project?
It's important for you to know the expected time of the project and when will the contractor begin and end work on your project. It's a great time to ask about how many projects they are currently working on and also make sure the timeline is realistic.
6. Will you Hire Sub-Contractors for the Job?
It is hard for a general contractor to have every type of worker under one roof; they'll often need to subcontract work out to plumbers, painters, electricians, and other specialists. There are a lot of common myths about construction companies in Pakistan. You must ask about every person they will hire and the type of work.
7. How Will My Project Be Supervised?
Mostly, a general construction contractor in Lahore doesn't go into detail about the project; they think about finishing it whether it's according to the requirements or not. Make sure that the contractor handles your project seriously and updates you on a regular basis. Ask them how often they'll stop by to check on your project to ensure the project is on track.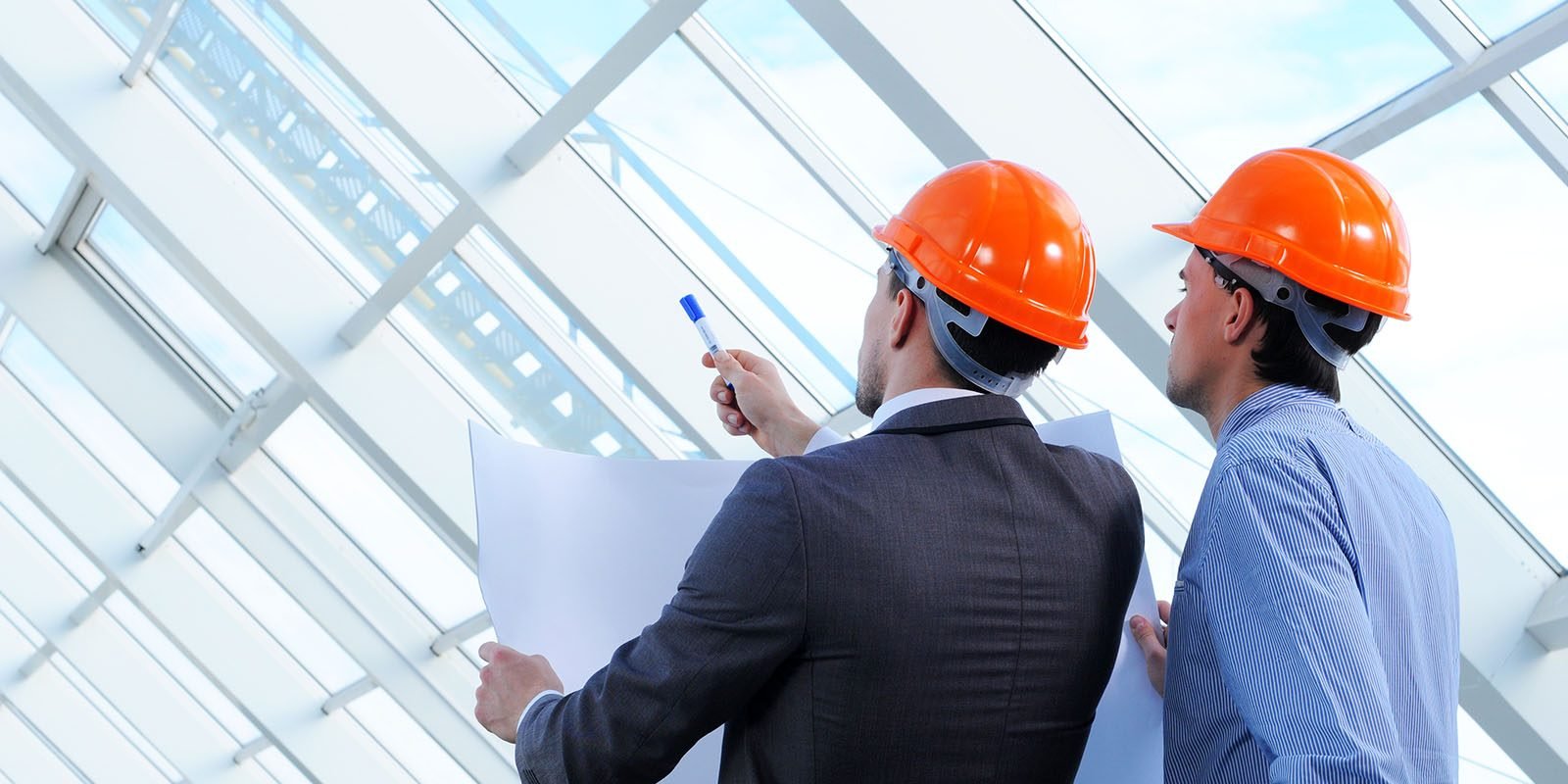 If they aren't checking on a daily basis, then who would be the on-site project manager? Will you be in direct contact with that project manager? You should feel secure and confident that there is an on-site- project manager who can track every phase of your building or renovation.
8. What Kind of Written Warranty do They Have?
Whether the contractors guarantee you their work or use a written warranty agreement, make sure that this should clearly disclose what is covered in the build, what is not, and for how long. It would help if you asked about warranties being important when considering questions to ask a general contractor.
A one-year warranty is good, but two years is even better. In some cases, others will provide long-term warranties for things like the foundation.
9. What's your Typical Payment Schedule?
The payment schedule is important for both you and the construction contractor in Lahore you choose to partner with because sometimes you don't want to pay the full price upfront, and most contractors won't ask you to do so. You should discuss payment terms before work begins, including payment amounts, key deliverables, and due dates.
10. Do you Anticipate Any Challenges Regarding This Project?
Construction isn't always cut and dry as challenges may be clear from the beginning or issues your crew discovers along the way.
It would help if you asked your potential contractor to be up-front about these things from day one. Thus, will help you prepare for any adjustments to the cost or timeline.
Glorious Builders – Best Construction Company At Your Service
At Glorious Builders, we will check every box on your list of questions to ask a general contractor. We specialize in new residential construction, as well as renovation projects in Lahore, known as the best construction company. We have even managed major citywide renovation projects.
Our team of professional and building experts manages the entire process of your home build or renovation project from day one, thus ensuring an easier and more enjoyable project for your family. Glorious Builders promises high-quality work at a fair price.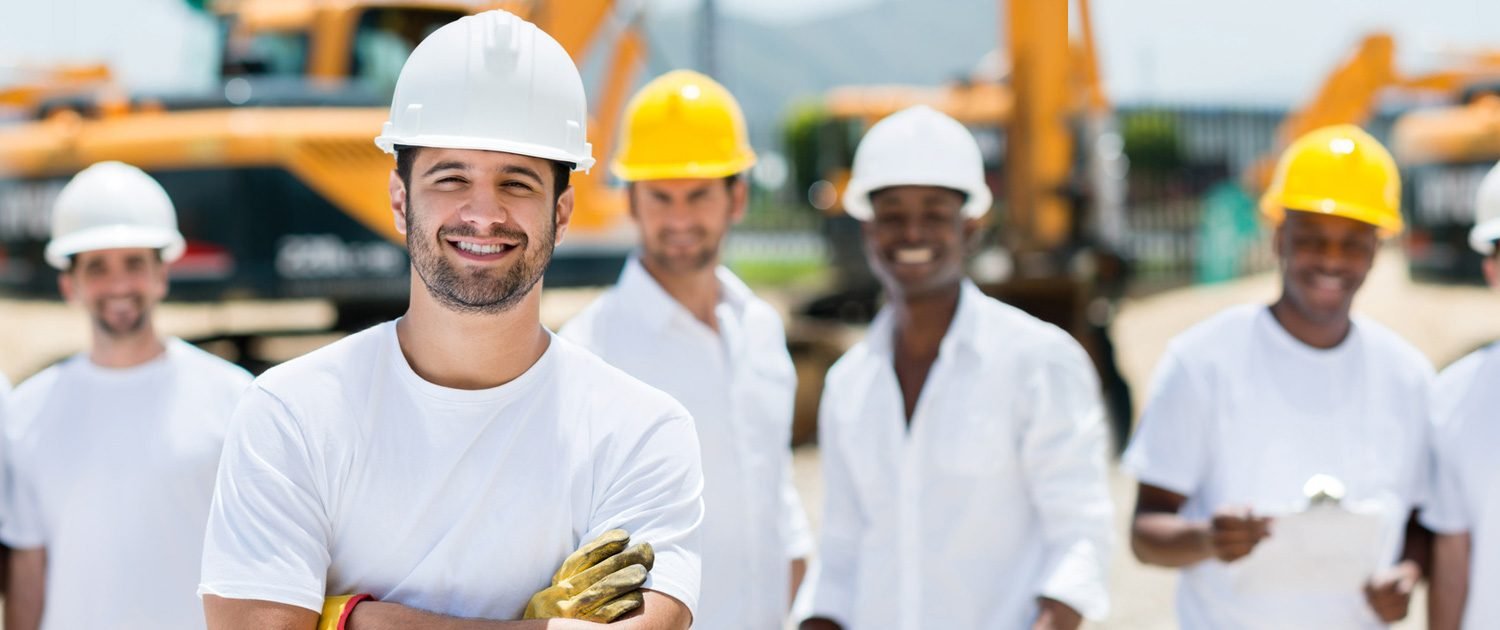 This keeps the long-term relationship with customers, thus coming back for all of their building needs. If you talk to our former clients about their experience with us, you'll find out that we are quick to respond and always respectful of your time and budget.
Glorious Builders best construction company in Lahore provides the organization and communication skills to get the job done right, from the initial design to the finishing touches. But If you're looking for superior knowledge and professionalism coupled with a streamlined approach, we're the home builders for you in Lahore. Start planning your project today. Contact us for further details.