Are Construction Companies in Pakistan Worth Hiring?
If you are planning to build a house in Pakistan, you might be wondering if you should hire a construction company in Pakistan. After all, building a house takes a lot of time and labor. You also have to deal with repairs if something goes wrong. As such, you should choose a reputable construction company. However, beware! There are plenty of scam artists in the construction industry! To avoid this, make sure you hire a registered construction company in Pakistan.
Registered and Licensed Company
Before choosing a construction company, you must first check whether it is registered and licensed by the relevant authority. You should also check for the documents that it has. Make sure the contract contains all of the rules and regulations that apply to construction projects. A company that does not follow these rules is not legal, and you will be fined heavily. You should also check the credentials and references of the construction company before signing a contract.
Growth of the Construction Industry
The construction industry is growing in Pakistan, thanks to the China-Pakistan Economic Corridor. CPEC aims to build power plants, dams, and highways. The government has implemented unprecedented reforms in the sector, including a reduction in the debt-to-GDP ratio and the introduction of incentive and relief packages.
Furthermore, the Income Tax Ordinance was amended to declare the construction sector as an industrial undertaking. Therefore, it has benefited from many benefits, including zero withholding tax on all construction materials except cement and steel.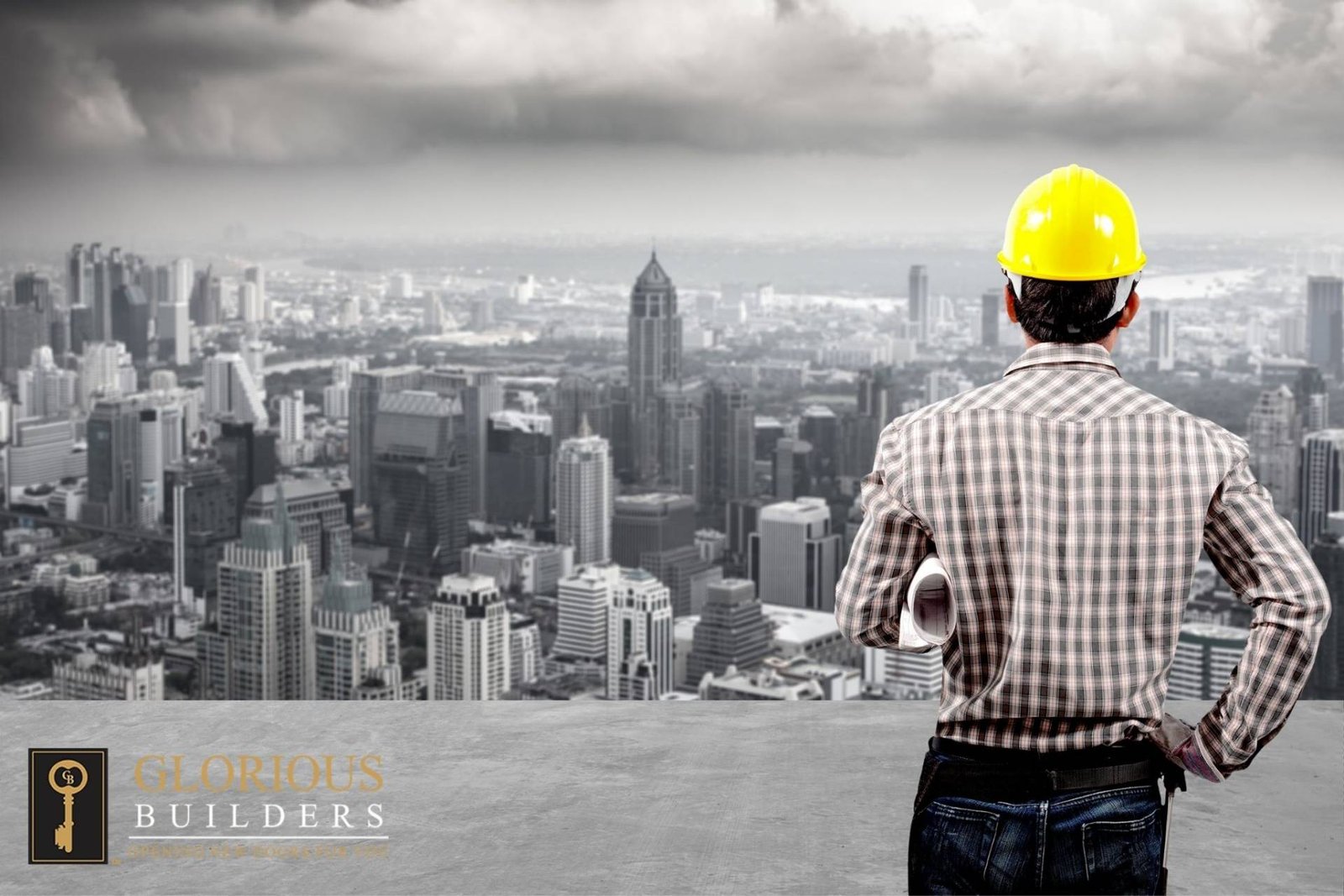 Gain Basic Construction Knowledge
Hiring a construction company is a huge task. If you do not know much about the process, you must educate yourself on the basics. It is vital to choose a company that has many years of experience. This is a good indication of stability as it shows that the company has completed many projects before. You should also set a timeline and formulate a proper plan for the project. After all, construction is not cheap if you hire the wrong company!
Best Construction Company in Lahore, Pakistan
Glorious Builders is one of the leading construction companies in Pakistan. Its growth and reputation have enabled it to be one of the country's most reputable construction companies. Its process is modeled after that of world-renowned construction companies. The company structure facilitates quality, which is one of its main advantages. Glorious Builders prides itself on being the only construction company in Pakistan with this kind of management structure. For this reason, it is definitely worth hiring.
Glorious Builders – Construction Company in Lahore has been operating in the construction industry for more than one and a half decades. They have been involved in construction projects and have been instrumental in establishing global best practices. It has also implemented difficult projects in Pakistan. Its workforce includes over 1000 people, 500 of whom possess technical skills. Their training facilities include a construction machinery training institute.
Conclusion
If you are looking to start a construction company, Pakistan is a great location for you. The construction industry is one of the highest-growth industries in Pakistan. Several small and medium-sized industries are directly related to the construction industry. Industrial construction includes heavy engineering, large public projects, and bridges. If you want to get your sweet home constructed you should definitely consult Glorious Builders, Contact them at their website or ring them at +92 323 9999 450 to get a free quote right now!